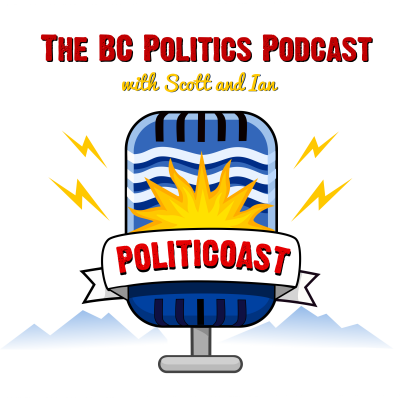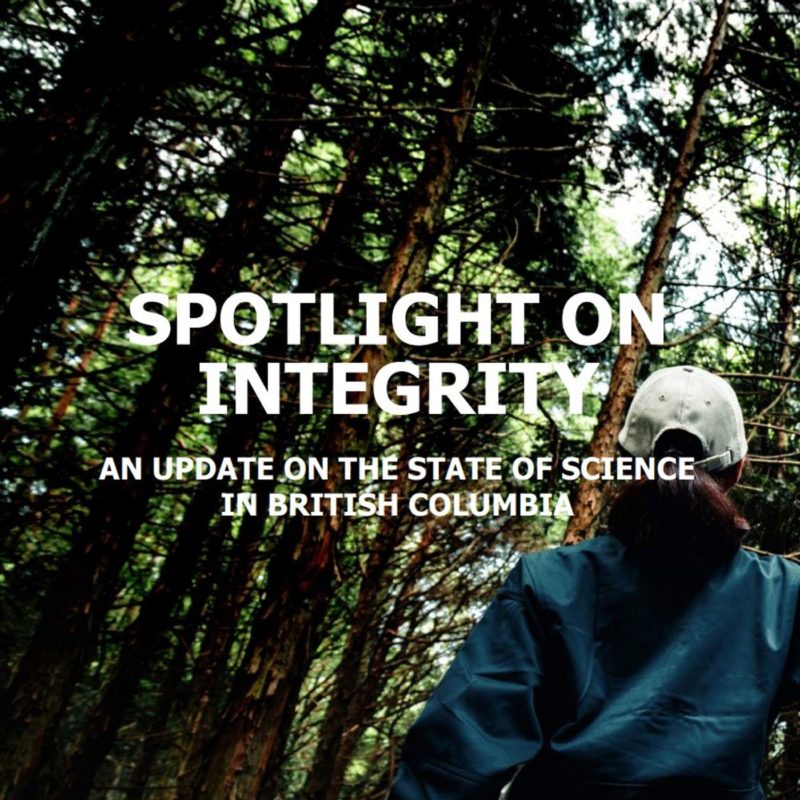 We look at the state of scientific integrity in BC with Evidence for Democracy's Tej Heer and touch on the latest political fundraising numbers.
Full post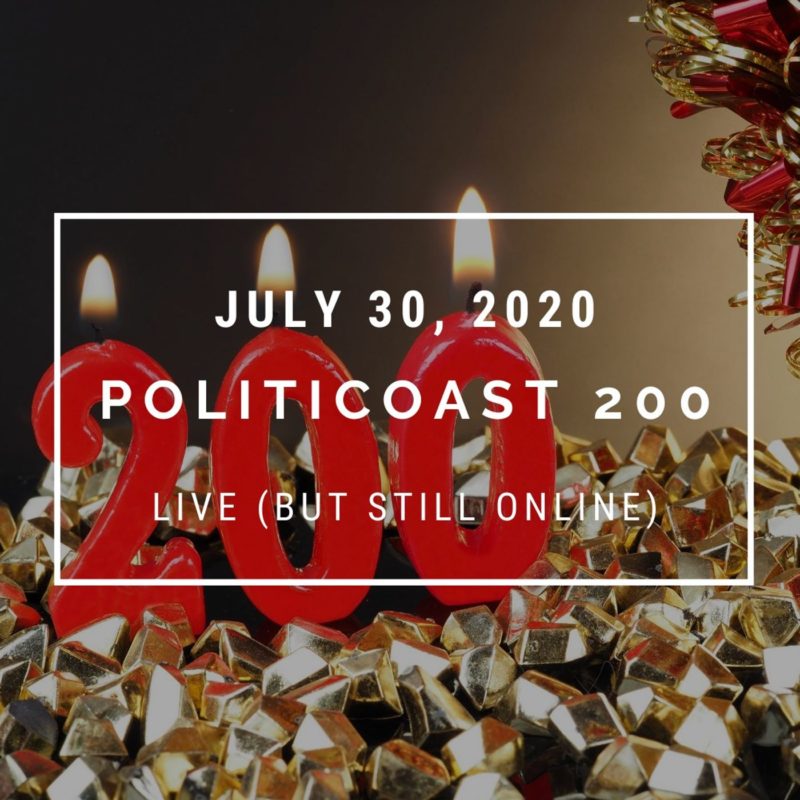 Ian and Scott celebrate 200 episodes with Jillian P Stead and Stewart Prest by talking about political strategy & political science during a pandemic.
Full post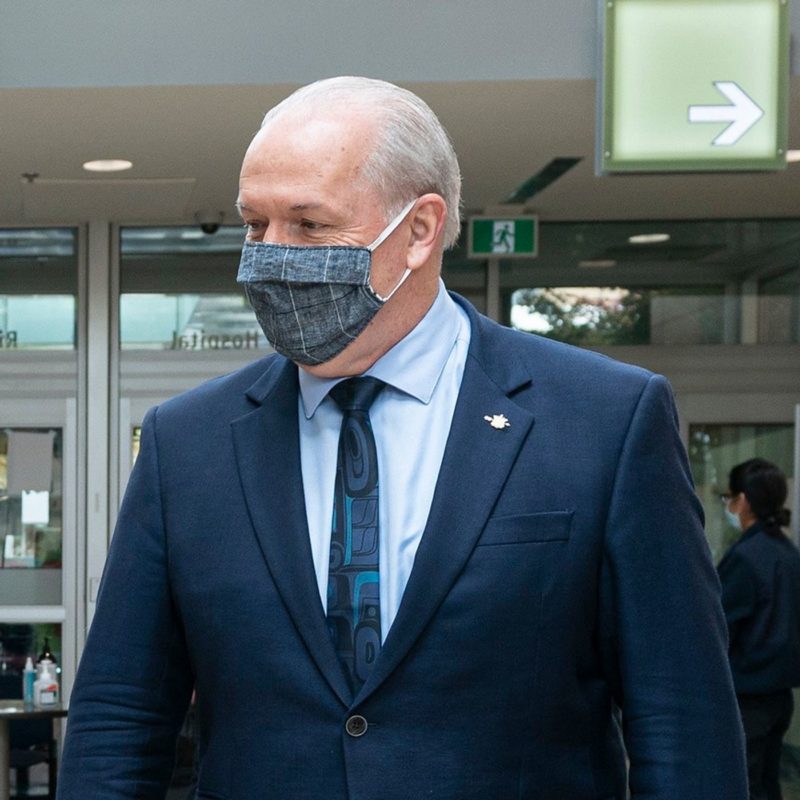 The latest numbers and regulatory changes to stop a COVID-19 second wave and the latest in the ongoing WE scandal.
Full post